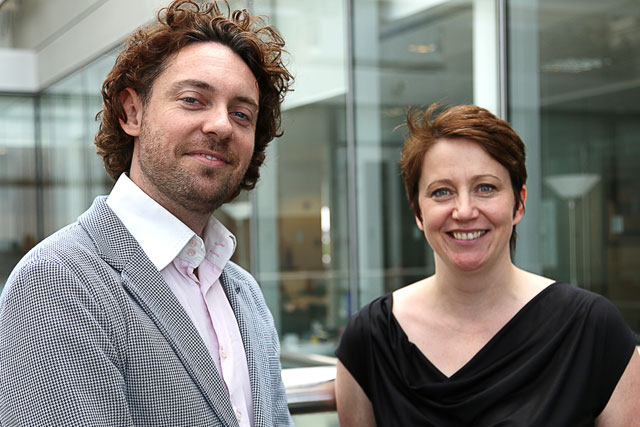 As the joint executive planning directors, Rob Reason and Shiona McDougall will lead Rapp's strategic team across the business.
Reason has consulted for Rapp for the last ten months, working on Barclaycard bespoke offers. He was previously Virgin Money's head of data planning and, before that, Rapier's data strategy director.
McDougall has been promoted from her role as a strategy director. She was previously the group marketing director at Harper Collins and the marketing director for Virgin Wines.
Samantha Nolan, the chief client officer at Rapp, said: "Both Shiona and Rob bring more than marketing strategy to our clients. They are skilled at driving businesses forward in the solutions they bring to clients' many and varied business issues.
"Between them they have the breadth to manage Rapp's vast and rich planning department, which has been designed to give clients the answer to any problem in any channel."
The pair will lead an integrated planning department comprised of CRM, communications, brand, data and media strategists, as well as technology consultants and data analysts.
Reason said: "Real consumer problems are best solved if you have everybody in the room, because the answer can come from anywhere. It's like a game of chess – you don't win by using one piece, you need to use them all. Rapp has the entire board game in one place."
Reason will focus on developing people and processes, while McDougall will focus on Rapp's strategic products.
McDougall said: "Rapp is uniquely placed to deliver commercial successes because we look at customer experiences in their entirety and we have the expertise, tools and insights which can facilitate real step-change thinking."