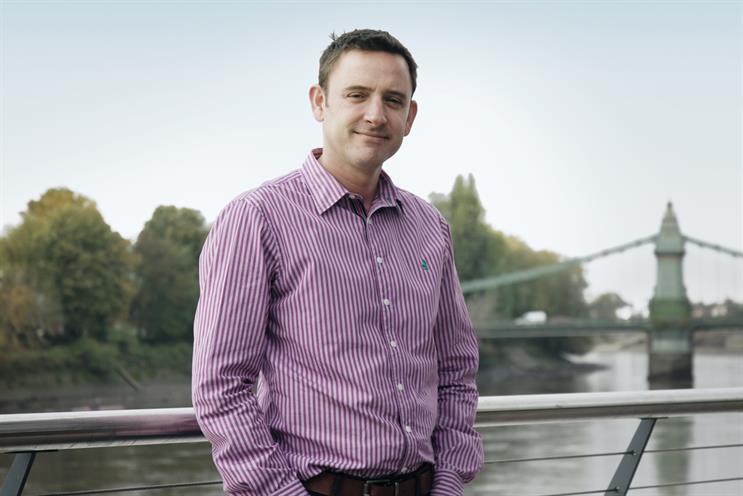 Perkins will be responsible for the day-to-day running of the shop, after Nolan's move to chief client officer last year.
He will report to Nolan and work with the chief creative officer, Rik Haslam, and the customer experience director, Gavin Hilton.
Perkins has been at Rapp since 1996 and was promoted to managing partner in 2008. He joined the agency's executive board last year.
As the managing partner, Perkins has led the growth of Rapp's healthcare division, which has clients including GlaxoSmithKline, Pfizer, SCA and Bayer.
Nolan said: "This promotion is a result of the role John has played in creating a real step change in the agency's overall direction."