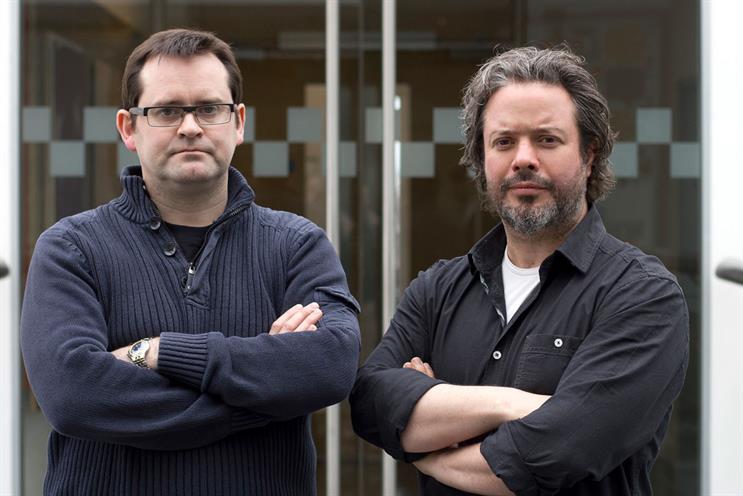 Gordon and Rolfe, previously associate directors, will now be responsible for creative direction on a number of accounts across the London and Edinburgh offices, including Virgin Media and Gleneagles.
They join the agency's five existing creative directors: Rich Donovan, Jon Leney, Clare Wilson, Jake Kirk and Adrian Whatman (design).
Gordon and Rolfe, like the other creative directors, will report to Jason Andrews, the executive creative director of Rapp UK.
Andrews said: "Sid and Adam are responsible for a phenomenal amount of work. They direct large teams across integrated online and offline work as well as running our 'Rapp newsroom' real time social media initiative.
"They're brilliant practitioners, using old school craft-focused ideas to deliver experiences that consumers want to interact with in our new tech-focused world."
Rolfe and Gordon joined Rapp as a senior creative team in 2009. They had previously been joint deputy creative directors at Bright, where wily were responsible for Sky, T-Mobile and Aviva.
Gordon and Rolfe said: "Working at Rapp is like working with the world's biggest tool box. Having access to brilliant thinking across technology, data and media as well traditional brand planning means we can inspire our teams to explore and develop brilliant creative ideas."