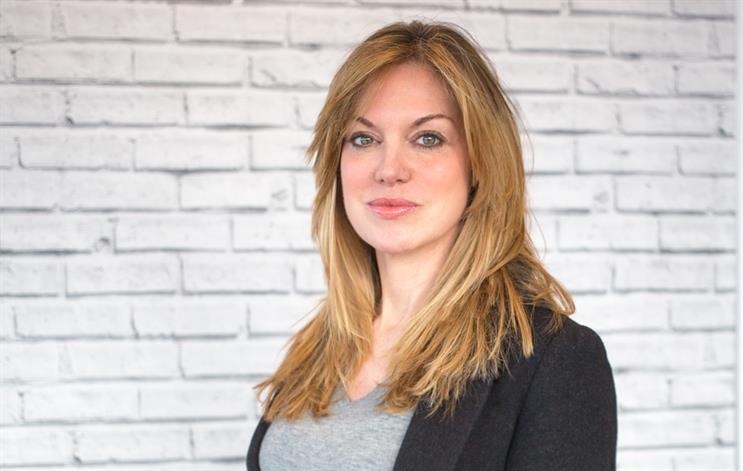 She will make sure Rapp helps clients "to meet the demands of increasingly complex marketing objectives" and deliver growth.
All account leaders will have a "dotted reporting line" to Jackson. Rapp's clients include Mothercare, Barclaycard and Virgin Media.
Jackson said: "Our data, creative and media positioning puts us in an incredibly exciting place to deliver integrated solutions of any combination, depending on a client's business issue.
"I am thrilled to bring my experience to help drive growth across all our clients by further raising the bar across account management at Rapp."
She will continue to report into John Perkins, the managing director at Rapp.
He said: "Louise is an outstanding client services professional and continually succeeds in raising the bar in account management.
"She is an incredibly strong account lead and we want all our client service teams to benefit from her expertise."
Jackson joined Rapp in 2009 as the marketing and sales director where she led successful new business pitches across the creative, media and data agencies.
Before this she was the sales and marketing director at Forward Publishing, and prior to this she was the client services director at Carlson Marketing.