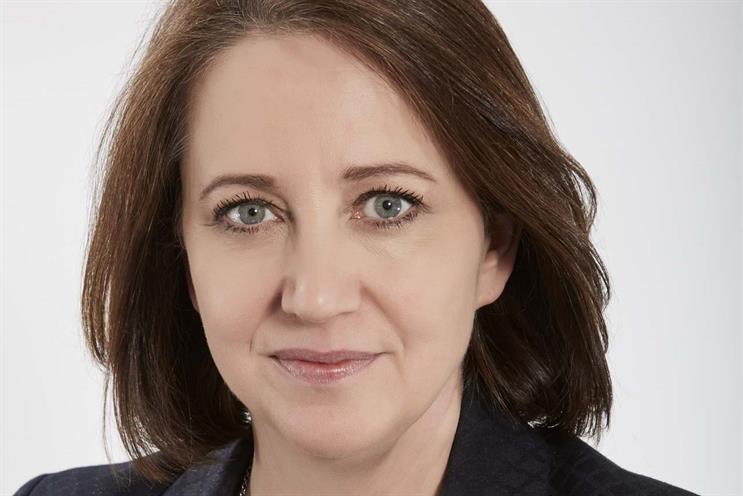 Shiona McDougall, senior vice-president, strategy, at Rapp London, has been promoted to global chief strategy officer.
McDougall will retain her current role and will now report to both UK chief executive Chris Freeland and global chief executive Marco Scognamiglio, who is based in New York.
A Rapp spokeswoman said McDougall's global task will include leading the development and definition of Rapp's portfolio of strategic tools and championing best practice with local market strategic leads and within Omnicom Precision Marketing Group.
McDougall joined Rapp in 2010 as strategy director. She was promoted to executive planning director in 2014 and then her current role in 2016. Earlier in her career, she held roles including marketing director at Virgin Wines and group marketing director at HarperCollins.
Scognamiglio said: "Shiona's ability to simplify, inspire and deliver is what makes her the ideal person to lead Rapp's strategic vision across our global network. What's more, her proven track record blends data driven insights with standout creative and, of course, technology – a combination that is imperative to our clients across the globe."
McDougall added: "Rapp's strategic vision is pivotal to our standing in the industry, giving us the edge that clients need to create standout experiences for the modern-day marketing landscape."