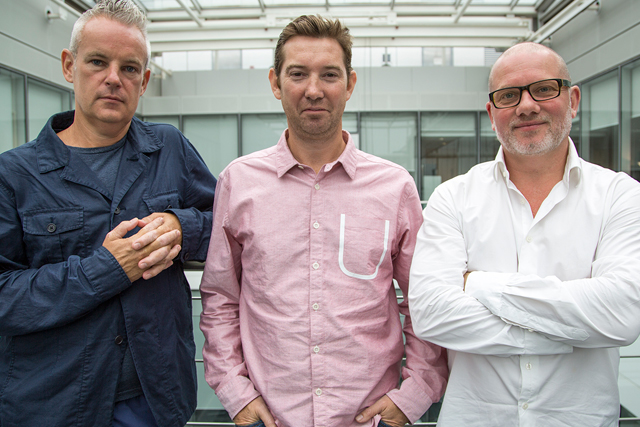 Donovan and Leney, who were both senior creatives at Engine-owned agency Partners Andrews Aldridge, re-joined Rapp as creative directors on the agency's Virgin Media account this week.
The creative pair had previously been group heads at the agency before leaving to join Partners Andrews Aldridge in 2009.
Rapp's executive creative director Jason Andrews – who only joined himself in September 2012 - said the agency had been trying to snare Donovan and Leney for the past eight months after the pair came highly recommended to him.
Rapp has also hired two creative teams. Copywriter Mat Prime and art director Matt Daymond, who join from Elvis, and Dennie de Wever and Sophia Rabl, who join from JWT.
Both teams are expected to join Rapp in the coming weeks and will work across all accounts, but with a focus on Virgin Media.