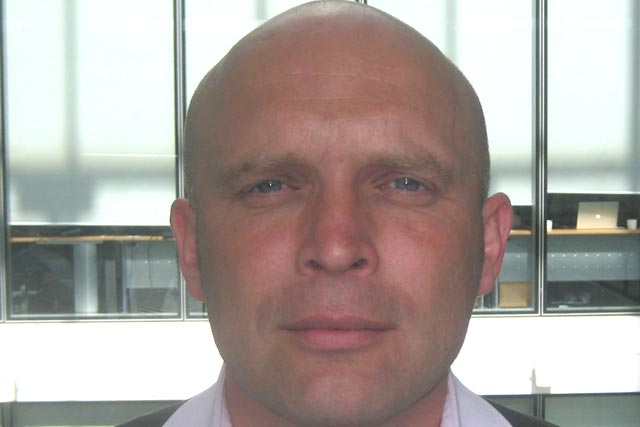 RappLabs will set an eight-week deadline for development and prototyping.

Furminger said: "What RAPPLabs will deliver could be anything from a barcode scanner, to an augmented reality application on a mobile device, as well as pioneering technology 'firsts', and innovating in the traditional spheres as well."
"The reality is that the modern-day consumer expects, demands, innovation. They want experiences, interactive services and tools, inspiration and valuable content. How we engage them has altered dramatically and, as an agency, we must be in a position to harness technology and new platforms to create new ways to help our clients engage consumers."
RAPPLabs will also harness the power of the RAPP global network.
Furminger added: "Having a close knit network allows us to spot innovation early, wherever it appears around the globe."

Peter Mitchell, RAPP London CEO, commented: "Throughout its 29-year history, RAPP has had a track record of innovation, successfully pioneering DRTV in the UK, and creating the concept of regular giving for charities being notable examples.

"Now, we operate in a media fragmented, ever evolving digital and social world, which has created challenges for brands, but undoubtedly also opens up boundless opportunities for innovation."