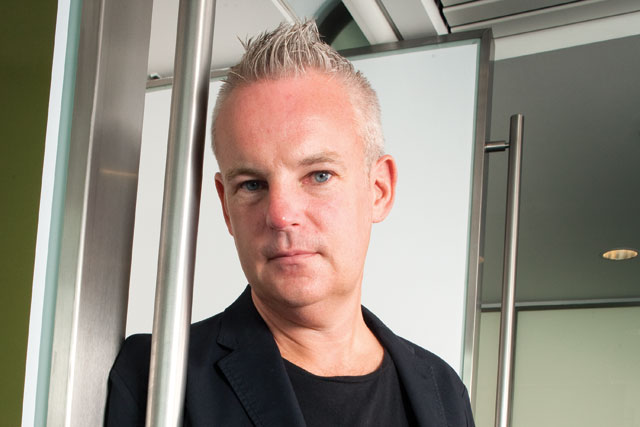 Kirk and Wilson will be responsible for the Barclaycard, CRUK and Google accounts and will report to Jason Andrews, the executive creative director at Rapp.
Kirk has been with the agency for the past four years, joining from Partners Andrews Aldridge where he was an art director. Wilson worked as a copywriter at Domain before joining Rapp three years ago.
Andrews said: "This appointment recognises their ongoing commitment to producing great work, inspiring the teams working into them and clients' continual appreciation of their ideas and leadership."
The promotion comes on the back of a host of new appointments and structural changes announced within Rapp, as part of the agency's efforts to strengthen its creative department.
Daryn Lawrence and Simon Kavanagh have been hired as associate creative directors to work on the Virgin Media acquisition business, and will both report directly to Andrews.
For the past two years, Lawrence has been working as a freelance senior art director and has worked closely with Rapp. His 16-year career includes stints with agencies such as Arnold Worldwide, Euro RSCG KLP, JWT and Joshua.
Kavanagh has been a freelance senior copywriter for two and a half years with Rapp and Digital and Direct. He has held full-time roles with agencies such as CHI & Partners, Huge, Euro RSCG and RMG Connect.
Rapp has also hired Emma Leamore and Mick Pollard to join as a creative team to work on accounts across their client portfolio.
Meanwhile, Shelby Meale and Russell Garn, associate creative directors at Rapp, who were managing the Virgin Media account for the past 16 months, will take on the Barclays and Barclaycard business. Terry Trower who moves to the business as senior copywriter, will join the pair.
Rohan Candappa, senior copywriter will move to the Virgin Media account along with Lawrence and Kavanagh.
Last month, Rapp appointed Marcus Kirsch, from Leo Burnett as the innovation director. He will be responsible for implementing innovation in strategy and development within the agency and run the Rapp Labs. He reports into Rik Haslam, chief creative officer.