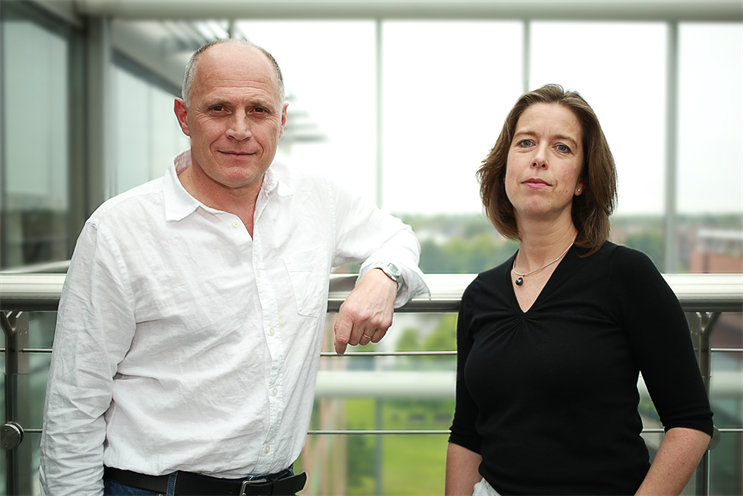 The Wimbledon-based agency and its 100-plus staff will continue to operate as a separate entity and retain its own identity. Haygarth's main shareholders include the chief executive, Sophie Daranyi, and the managing director, Marcus Sandwith, who will enter an earn-out period of up to five years.
Daranyi will now report to Marco Scognamiglio, the chief executive of Rapp.
It is understood that talks between Omnicom, Rapp's parent, and Haygarth began a year ago. Omnicom claims that the deal is designed to combine Rapp's focus on data insight and technology with Haygarth's existing presence in digital shopper marketing and FMCG clients.
Haygarth's clients include Gillette, Fanta and the Musgrave Retail Partners brands Budgens and Londis.
The agency will become part of Omnicom's DAS group of companies, which is made up of CRM, events, branding and promotional marketing shops.
Scognamiglio said: "Hay­garth adds further depth to Rapp's capabilities and knowledge in navigating the customer journey for each client. Together, we will create experiences for clients that matter to consumers and inspire them to take action."
Daranyi added: "The partnership with Rapp is an ideal strategic and cultural match for Haygarth. Rapp's prowess and reach, coupled with the depth of the DAS group of companies and Omnicom network, will add immense value to our offering."
Haygarth picked up the Musgrave brands in July last year after a competitive pitch.