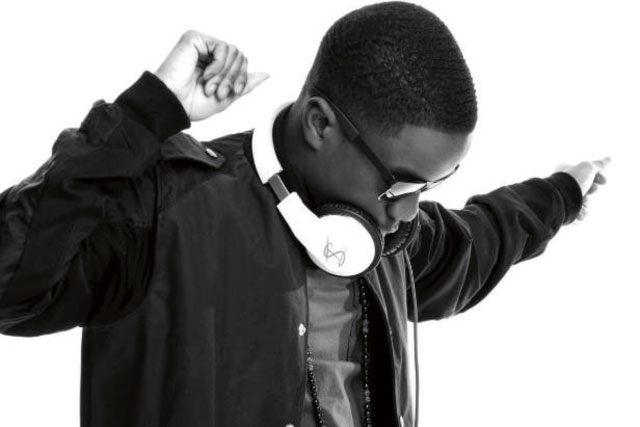 Goji will launch the tech products via Currys and PC World, the largest UK electricals retailers with more than 600 stores nationwide, under the name 'Goji Tinchy Stryder: On Cloud 9' product range.

The new range of headphones will be available from July nationwide, exclusively at Currys and PC World stores, as well as online at www.currys.co.uk and www.pcworld.co.uk. The travel speakers will launch later on in the year.

Alison van Veggel, head of marketing for Goji, said the artist will be "pivotal" in the creation direction of Goji's new range of products, adding that his "talent, knowledge and passion for music are hugely valuable to us".

Tinchy said: "I'm really proud of this collaboration and can't wait to see it in store. I've been looking at launching my own line of headphones and gadgets for some time, and Goji has been the perfect partner for me to work with on this project - the team I'm working with are amazing and we clicked right from the start.
"I can't wait to get the products out there as I'm sure people are going to love the sound - which it was really important to me that we got right - and the design of the goods too. It's really exciting for me to be adding this to my business ventures and I can't wait for everyone to be able to see the finished goods for themselves."
Follow Arif Durrani on Twitter: @DurraniMix