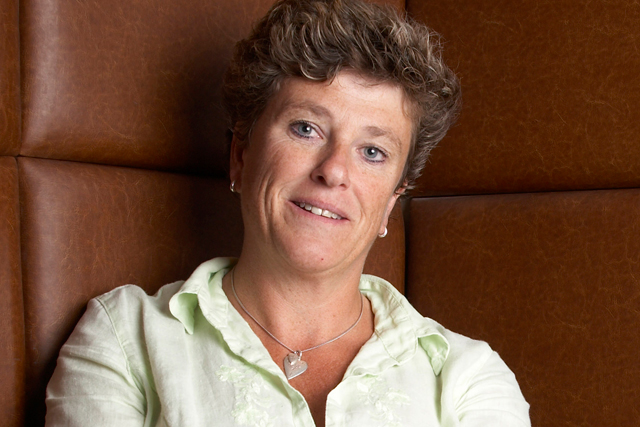 Ratcliffe has been chief executive of the WPP agency since September 2008, when she replaced Nick Lawson, who became chief executive of MediaCom EMEA.
The 47-year-old is a well-respected "people person", and is credited with harnessing MediaCom's talent and collaborative approach to briefs.
After winning the coveted Agency of the Year award in 2008, Ratcliffe told Media Week she was already planning the next phase of development for the agency.
"MediaCom has never been about one single person," said Ratcliffe. "We continue to be successful because we never rest on our laurels and are always looking at how to improve our offering."
Blackett used to be marketing director of MediaCom UK before taking on the marketing role for EMEA.
In 2005, the incoming chief executive told The Guardian: "After my degree I applied for a job as a media researcher, but at the interview they said I was really gobby, and had I considered being a media buyer? I had an immediate interview and was taken on."
MediaCom continues to be the only UK media agency to generate annual billings in excess of £1 billion. Big spending clients include BSkyB, GlaxoSmithKline and DFS.However, earlier this year the agency's COI business was moved into WPP's new bespoke agency, M4C, following a consolidation of the Government business.
Last year, the agency successfully retained global business for Universal Music after a year long review, but lost Ikea to Vizeum and Mars Petcare to ZenithOptimedia.
Ratcliffe started her career at the full-service media departments of BMP and Grey in the early nineties before joining what was then called The Media Business in January 1992. She moved from media director to client services director, where she worked alongside both Nick Lawson and Steve Allan.
In 1999, The Media Business merged with MediaCom and Ratcliffe became managing director of MediaCom at the end of 2005.
Ratcliffe's move, yet to be officially confirmed, follows the exit of MediaCom's managing director David Jowett in September to a senior global client role at Aegis Media. Jowett only became the managing director of MediaCom UK in March 2009
Elsewhere, MediaCom's former head of strategic solutions, Sean Healy, also announced he was leaving the UK's leading agency last month, to become managing director of Walker Media.