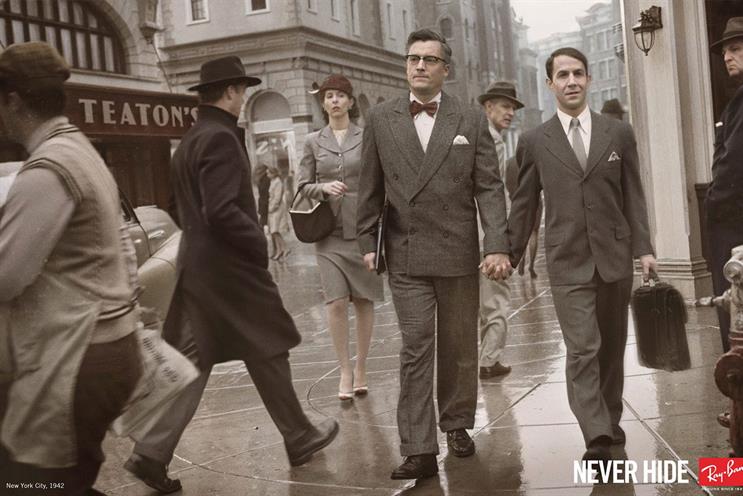 The deal, which would make the two firms worth about €46bn (£40bn), would create a global powerhouse in the eyewear industry with revenues of more than €15bn, the companies said in a statement.
Under the terms of the merger, Luxottica's 81-year-old founder, Leonardo Del Vecchio, will take a stake of between 31% and 38% in the merged group through Delfin, his family holding.
Del Vecchio will be the chief executive and executive chairman of the merged company, which will be called Essilor Luxottica and listed in Paris.
Essilor's chairman and chief executive, Hubert Sagnières, will be executive vice-chairman and deputy chief executive, with the same powers as the chairman and chief executive.
Luxoticca, which bought Ray-Ban in 1999 and Oakley in 2007, has had three chief executives in the past two years after Del Vecchio took charge again after a decade out of the limelight.
The Italian company has a long-standing relationship with French Publicis Groupe agency Marcel and appointed Omnicom Media Group to handle media planning and buying in 2012.