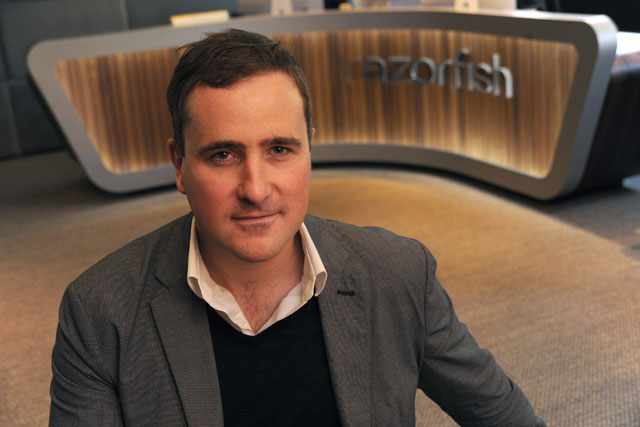 Schauerte will report to Adrian Gans, the head of strategy and planning, and will lead a team of eight planners and strategists.
Chris Mellish, Razorfish chief executive, said: "The creation of the role of planning director is testament not only to Achim's obvious abilities, but also to the evolution of Razorfish's offering.
"Our clients no longer look to us for innovation and creativity in terms of just technology solutions, but also across multichannel, through-the-line campaigns. Achim's experience and leadership will be a wonderful compliment to our existing team."
Schauerte began working at Ogilvy in Germany in 2005, working across the company in New York and Dubai for four years, before joining Razorfish in Frankfurt. He has also worked across traditional advertising, from shopper marketing to digital and social media.
He helped to build the planning department in Frankfurt and moved to London on a secondment at the end of 2011.
Razorfish has made a string of appointments over the past year, poaching William Lidstone and Daniel Bonner from AKQA last year, and appointing Sean Chambers from Blast Radius as executive creative director last month.