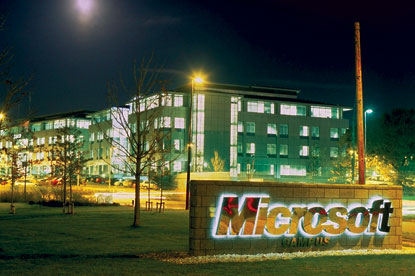 Publicis paid $530 million for the agency upfront, but has also signed an agreement to purchase display and search advertising from Microsoft over five years.

Its agencies will benefit from reduced rates for this ad space in exchange for minimum guaranteed purchase levels.

Maurice Lévy, the chairman and chief executive of Publicis Groupe, said: "More than anything, this acquisition should demonstrate that Publicis Groupe now presents a wider pool of resources, talent and expertise that will help our clients market their products or services in a way that takes maximum advantage of the new digital world."

Razorfish will continue to operate under its brand name and be organisationally part of VivaKi, the new Publicis Groupe arm created in June 2008 to leverage the combined scale of the autonomous operations of Digitas, Starcom MediaVest Group, Denuo and ZenithOptimedia.

David Kenny, the managing director of VivaKi, said: "The addition of Razorfish to the VivaKi portfolio gives us a wider and more diverse platform of capabilities which will convert to optimal service offerings and other opportunities for our clients.

"Moreover, in collaboration with Microsoft, we will be able to develop and provide our clients exclusive, first mover access to new opportunities, programmes, content, inventory and experiences."

Publicis Groupe owns UK ad agencies including Leo Burnett, Saatchi & Saatchi and Fallon.