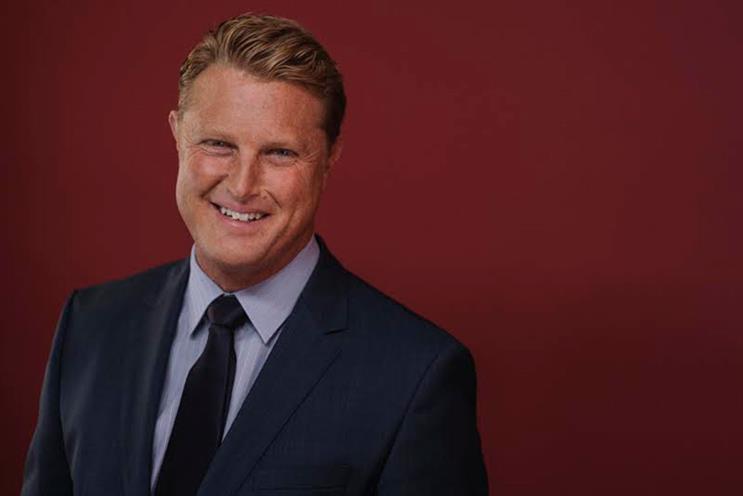 The 43-year-old replaced Pete Stein, who left the Publicis Groupe agency at the end of last year.
Reporting to Maurice Lévy, the chief executive of Publicis Groupe, he was a member of the holding company's strategic leadership team.
Lévy said: "We are deeply saddened by the loss of Tom Adamski. Tom was an important part of the Publicis family for many years, serving as a member of the P12, and left a significant mark on the Groupe.
"While we mourn the loss of Tom, we honour his joie de vivre and the inspiration he was day after day."
Adamski was formerly the chief executive of Razorfish's sister agency Rosetta, which was rolled into the Razorfish Global brand along with Razorfish and Level Studios.
He became chief executive of Rosetta in April 2013 and is credited with helping to grow the agency into Publicis Groupe's leading customer engagement agency.
Adamski was previously the chief executive of Level Studios, the integrated marketing and product development agency bought by Rosetta in 2010. He joined Level when it was known as Web Associates after beginning his career at California-based software company Xing Technologies.
He leaves behind a wife and three children.
Alan Herrick, the chief executive and co-chairman of Sapient, said: "Our thoughts and prayers are with Tom's family during this difficult time. He was an extraordinary man who led with integrity and taught everyone around him how to act with their 'head, heart and shoulders'.
"Tom inspired all of us to strive for greatness in our communities, in our lives and at our jobs, and left an enduring legacy on Razorfish Global. He will be greatly missed."