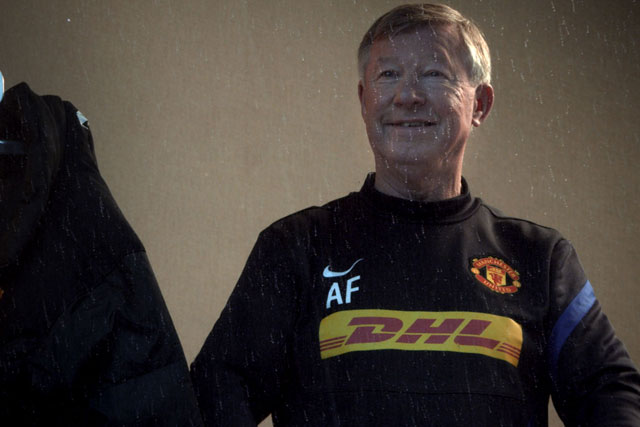 Razorfish beat agencies including BBDO Proximity and Interone to the business.
Razorfish will now develop a comprehensive digital strategy and create work to boost awareness and the image of the logistics company.
DHL has increased its marketing activity recently and launched a global brand ad campaign in May, called "speed of yellow", featuring the Manchester United manager Sir Alex Ferguson and players including Wayne Rooney and Ryan Giggs.
The ad, by the company's global lead advertising agency, 180 Amsterdam, built on its partnerships with Manchester United and Formula One racing.
Wolfgang Giehl, the senior vice-president of corporate brand marketing at Deutsche Post DHL, said: "Media landscapes are undergoing radical change and the increasing use of digital channels offers an enormous potential for the DHL brand.
"The crucial factor is to integrate the fast-growing digital world with traditional communications media, and Razorfish is an international leader in this area."