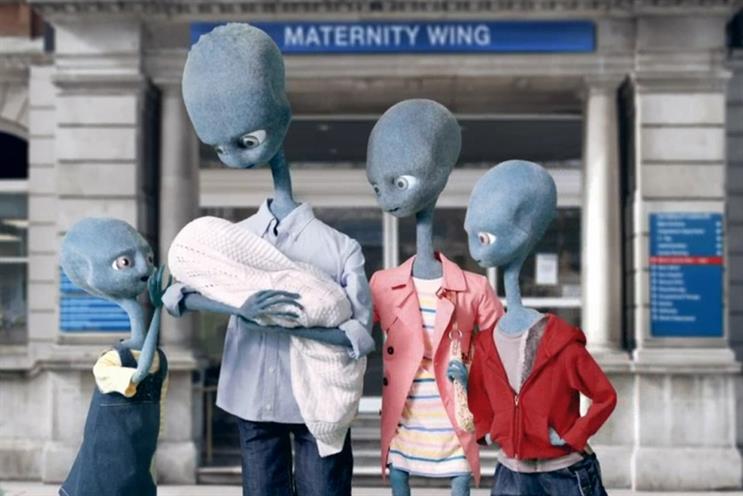 An Argos spokeswoman said: "Argos can confirm it is working with Razorfish, which is one of many industry-leading partners helping to deliver its transformation strategy."
Argos announced its transformation strategy at the end of 2012 after suffering from intense competition online and a drop in sales from lower-income customers. It plans to spend £100 million in each of the next three years to become a digitally led company.
In July, Argos hired Bertrand Bodson, a former vice-president for digital at EMI, as its first digital director.
The appointment does not affect CHI & Partners, which holds the creative account.