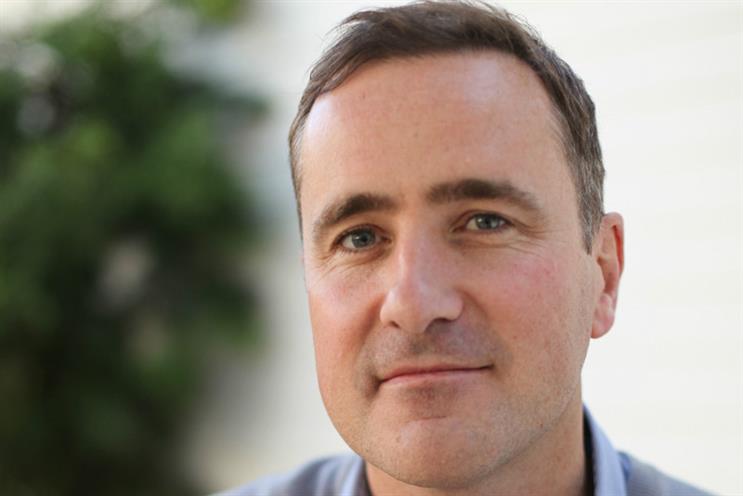 Mellish will leave Razorfish at the end of January 2015 to take up a role at a different company. Mellish declined to comment on his new job but said he would not be going to another digital advertising agency. He has been at the agency for 15 years (he took a one-year break but returned).
The London office will be run day-to-day by its eight-strong senior management team, with the international chief executive, Michael Karg, overseeing things as chairman.
Razorfish is now looking for a replacement for Mellish but has said it is considering people with consultancy experience, as well as those from digital marketing, as the agency looks to reorganise itself.
Karg said: "By the end of 2014 we will have completed a significant transformation of the Razorfish UK operation, fortifying ourselves to better serve the needs of our clients, enabling business transformation on a global scale.
"We have an impressive batch of new talent ready to join us during Q1 2015 and I have great confidence that the [senior leadership team] are best positioned to lead the London team."
Mellish added: "Razorfish continuously offered me the chance to work with the greatest brands in the world and some of the greatest talents in the industry, but there comes a time when it's simply the right moment to test yourself in a different environment
"It was a tough decision to resign my role, but I'm looking forward to my new challenge in the new year with the knowledge that I leave Razorfish set up for further success in 2015."
Mellish is not the first major departure from the agency's UK team this year. Sean Chambers left his position as UK executive creative director in March. He was replaced on an interim basis by the creative director Anders Plyhm.
Razorfish's global chief executive, Pete Stein, is also leaving the Publicis Groupe agency at the end of 2014. He will be replaced by Tom Adamski, the chief executive of the sister agency Rosetta, who will the new Razorfish Global Network.
Read 6 things agencies might not think of when looking for a new boss.