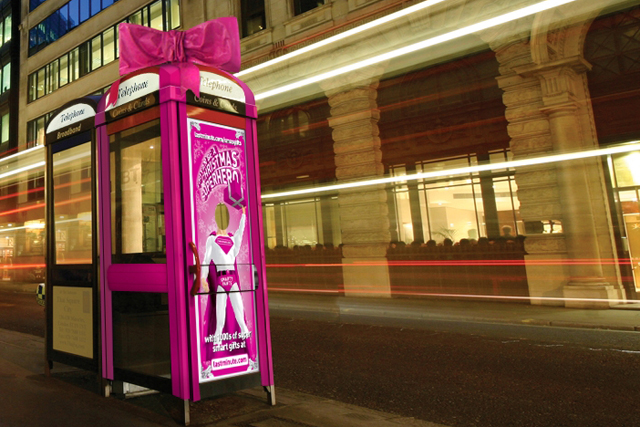 Razorfish will be working with Lastminute.com on its marketing strategy for 2011, aiming to help the retailer improve conversion, increase social conversation and streamline user experience across all categories.
It will also work on all lastminute's digital advertising and social media activity.
Razorfish will start work immediately on a number of response-focused banner campaigns before Christmas.
The agency will join Lastminute.com's agency line-up of creative shop Karmarama and media agency Manning Gottlieb OMD.
Chris Mellish, managing director, Razorfish London, said: "Its an honour to be selected to work for the original digital brand in the UK, by utilising all of our capabilities we'll be able to impact every step of the purchase cycle and work with lastminute.com to further cement their position as the online leisure retailer."
Mellish was promoted to managing director from chief operating officer last month, following the departure of UK chief executive Stephen England-Hall.