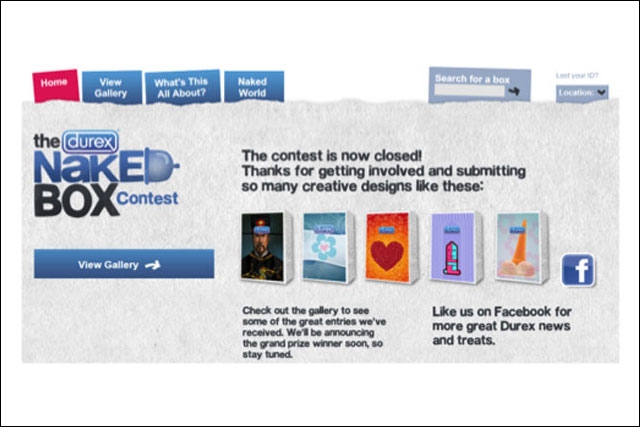 The website, created by Iris, will contain a range of interactive content based around the proposition of helping its customers 'love sex'.

Features include 'Lad chat', where women can discuss the meaning behind what men have said to them, the 'Top 50', where Durex will write articles on the Top 50 most popular sexual queries each month on Google, and videos such as how to put on a condom.

The digital strategy will have strong social media component. The site will roll out globally in 10 markets in September.

Nick Bridden, global digital marketing manager at Durex, said: "We want to take the brand to the next level in the new consumer-driven marketing era. The brand website will be built with the consumer at its heart."

Marketing revealed in February that the FMCG giant was planning to ramp up its digital marketing for Durex as part of its wider 'power brands' strategy.

Previous digital work from Durex includes its "Naked Box" campaign, created by Iris, which invited Facebook users to design a new look and feel for its new product range using a number of design tools.

Refik Oner, marketing director for health and personal care at Reckitt Benckiser UK, told Marketing earlier this year that the company is "on a bit of a mission to change the perception of the sector so that people can see it as the natural thing it really is."