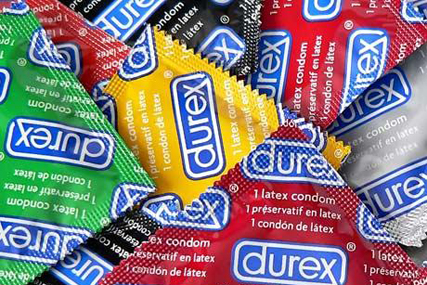 Volker will take up the newly created role of global category director for sexual wellbeing and footcare at RB, effective immediately. He will report to Rakesh Kapoor, executive vice-president of category development.
Volker oversaw the Durex and Scholl brands as group marketing director at SSL International, a role he held since 2005.
He was previously the general manager at SSL Healthcare International. Prior to this he was Molkerei Muller's international marketing director, a role which he took after leaving Henkel as the international group brand manager.
He joined Henkel from Reckitt Benckiser's German business, where he started as a junior brand manager.
Kapoor said: "We are delighted that Volker's career has brought him back to RB. He has done an excellent job developing and growing Durex and Scholl at SSL and I am confident that he will be able to accelerate that even further with the RB support behind these two exciting new Powerbrands."
Volker's new role is the first announcement since RB's £2.5bn acquisition of SSL was completed last week.
The Durex and Scholl brands will be added to RB's 'powerbrand' portfolio, which includes Dettol, Vanish, Nurofen and Clearasil. The portfolio accounts for 70% of the company's net revenue.
RB has not yet announced how the marketing departments for the two FMCG companies will be integrated.