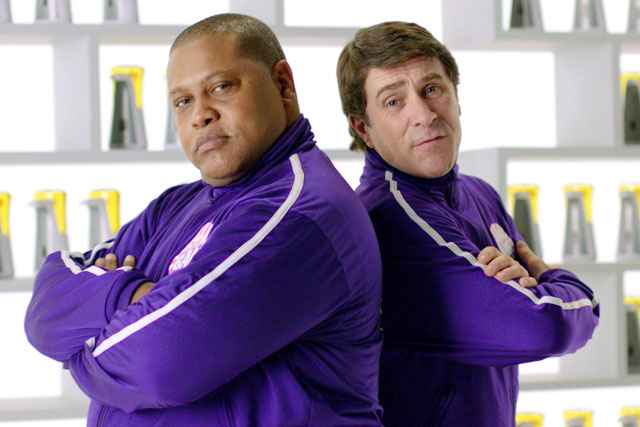 RB is launching the product, Cillit Bang All in 1 Dish & Surface cleaner, exclusively through a direct-to-consumer (DTC) platform, within Facebook, for its UK audience.
The move is expected to be the first of a number of ecommerce trials planned by RB, as it moves to tap into the growth in social media.
The launch of the Cillit Bang brand extension also sees the return of brand character Barry Scott, joined by his "twin brother" Harry Scott, across the brand's marketing activity, "to offer help, advice, and some fun interaction" for consumers.
The Cillit Bang Facebook page and shop, http://www.facebook.com/CillitbangUK, allows consumers to buy the product direct from the Facebook page, without having to pay for postage and packaging, and is delivered within three days.
Stefan Gaa, marketing director, RB UK, said the launch was a "first" and that RB would be monitoring it "very closely".
He said: "F-commerce DTC model allows us to interact intimately with our target market, getting almost instant feedback, and means that we can tailor the Facebook page and our offers and competitions quickly and precisely."
The new product launch is being supported with digital activity across social media, using competitions and games to talk to its target audience.
Yesterday (8 February) RB committed to an additional £100m investment in brand building and is mirroring its Powerbrand initiative by identifying 16 new Powermarkets.
Follow Loulla-Mae Eleftheriou-Smith on Twitter @LoullaMae_ES