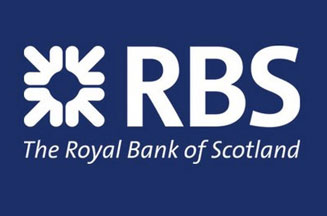 According to insiders, the account will be held as part of a joint venture between CHI & Partners and the design and production agency Tag. LIDA has already been informed that it will lose the business to CHI, which now handles the lion's share of the bank's advertising.
RBS moved its £15m retail advertising account from M&C Saatchi to CHI in January without a pitch, leaving M&C to handle above-the-line activity for NatWest, as well as work on the RBS Corporate account. It is believed that M&C Saatchi will hold onto its remaining business.
CHI plans to house the account in the Shoreditch area of London, in a business unit to be called The Box.
The consolidation is part of a major cost-cutting exercise by the financial-services group, which benefited from the £20bn government bail-out announced last October. In January, the Treasury extended its stake in RBS from 58% to nearly 70%.
The Communications Agency, which handles corporate, retail and business banking projects for RBS, is not believed to be losing any business and will continue to work with the group.
An RBS spokeswoman said the company did not comment on issues involving suppliers.