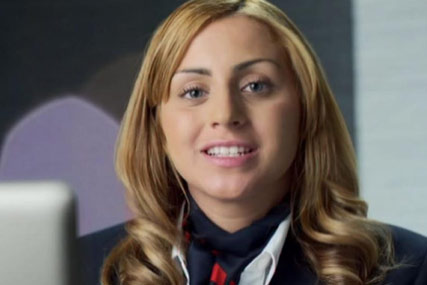 Hazel Cotton, the RBS Group sourcing manager for digital marketing, is handling the process and the brief is expected to cover digital activity for both the NatWest and RBS brands.
Glue Isobar oversees digital duties for both banks after it was appointed to the consolidated account for RBS and NatWest in 2009 following a long pitch process. It is unclear whether Glue will repitch for the account but competing agencies are expected to receive a brief this week.
Following the banking crisis, RBS, which is majority-owned by the UK taxpayer, launched a 14-point customer charter in a bid to become known as "Britain's most helpful bank". It is believed that the winning agency will be involved in communicating this positioning to customers.
M&C Saatchi and CHI & Partners handle RBS's advertising and CHI also works with RBS on direct marketing for brands including Churchill. These relationships are not thought to be affected by the digital review.
In the past, the banking group has used a range of agencies, including Lida for DM and Carlson Marketing for its personal banking services.
Last year, RBS overhauled its global digital presence to offer greater levels of personalised online experience.
RBS would not comment on the review.