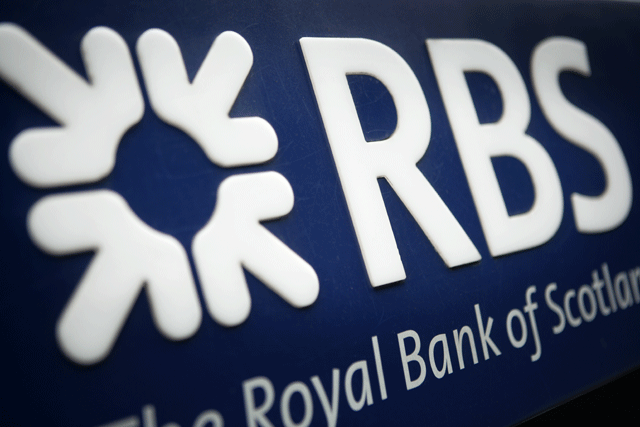 Under European Union competition rules, RBS is being forced to sell 314 branches, as Lloyds Banking Group recently spun off TSB to comply with EU regulations.
After plans to sell the branches to Santander fell through in 2012, RBS revealed it had agreed a sale of the branches to a consortium run by global financial services specialists Corsair Capital and Centerbridge Partners, with the bank expected to float in three years.
As part of what is called 'Project Rainbow' internally, branches will be rebranded Williams & Glyn's by 2015, the first time the brand has been seen on UK high streets since 1985.
Claire Moyles, previously head of brand and advertising, has been appointed head of brand for Williams & Glyn's, with a remit to create a "brand centred around customers with great service and local communities at its heart".
In an email to customers affected by the changes, Paul Fox, RBS managing director England and Wales, said: "Williams & Glyn's will become your new bank when it returns in 2015.
"You may remember the name. It was part of the RBS Group and was known as the 'alternative bank' when it was last on the high street nearly 30 years ago. It introduced a number of new ideas to British banking, was famous for customer service and built a loyal following.
"If you'd like to get involved in creating our new bank, go to rbs.co.uk/williamsandglyns to register your interest. We'll be holding regular regional events and online discussion forums where you can bring your questions and ideas and get involved. We'd really appreciate your thoughts."