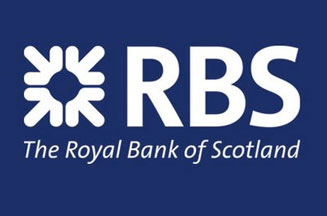 RBS has agreed to dispose of 318 branches over the next four years, while Lloyds Banking Group will sell 600 branches.
As part of the divestment programme, RBS will sell its RBS branches in England, NatWest branches in Scotland and its insurance portfolio, which includes the Direct Line, Churchill and Privilege brands.
Lloyds Banking Group has agreed to sell mortgage broker Cheltenham & Gloucester, online brand Intelligent Finance, and the TSB banking brand. TSB merged with Lloyds in 1995.
'We were very clear with the Commission that we didn't want to see the banks move pieces around a board. I would like to see, perhaps three new entrants to the High Street,' said Chancellor Alistair Darling.
RBS is 70%-owned by the state, while the taxpayer owns 43% of Lloyds Banking Group.