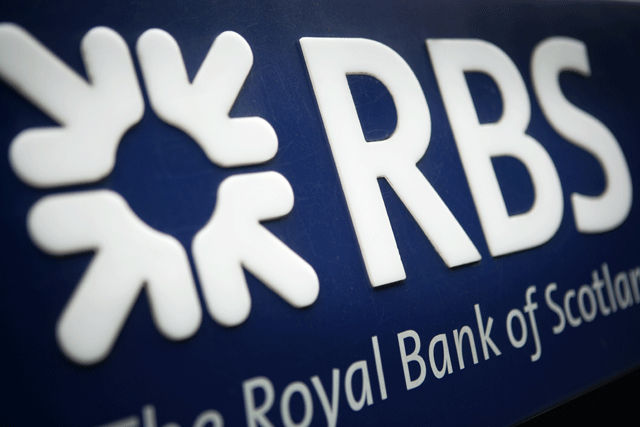 The M&C Saatchi digital and direct agency already worked with RBS Group on its direct marketing and CRM for its Private Banking arm. It will now also handle strategy, creative direction and content for all one-to-one communications across the business.
The additional brief means Lida will lead the CRM strategy and major creative work for RBS, NatWest, Coutts and Ulster Bank. Lida replaces CHI & Partners' direct arm Rapier.
Matthew Heath, the chairman and chief strategy officer at Lida, said: "We are so delighted to have been chosen to lead customer led strategy and planning across the NatWest and RBS portfolio.
"Both are ambitious brands at an exciting time in their history and we can't wait to help them deliver a category-leading customer experience."
In March RBS rolled out an "empathetic" artificially intelligent adviser called Luvo to answer customer queries following a successful two-month trial.
The CHI & Partners fast-turn around agency The Box picked up the direct business for RBS in 2009 after a competitive pitch, when it moved from Lida.
Lida's recapturing of the main CRM account brings RBS' customer relationship management alongside the bulk of its advertising. M&C Saatchi handles the advertising for NatWest, RBS' main business in England and Wales.
The RBS Group moved the integrated account for the RBS brand, which mainly operates in Scotland, to Edinburgh-based Leith in November last year.