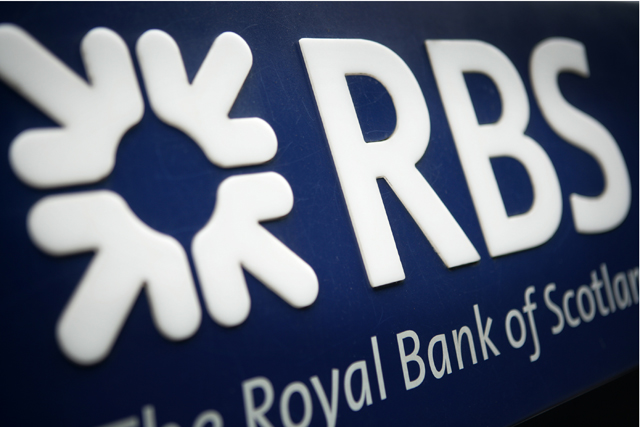 According to sources, the bank, which is more than 80% owned by the taxpayer, is set to confirm a £44m four-year deal to remain sponsor, up from £26m over the previous four-year period. The agreement begins in 2014 and will take RBS' sponsorship of the event through to 2017.
Some observers had predicted that HSBC, which sponsors the IRB World Sevens Series and the British and Irish Lions team, would replace RBS as lead partner.
It is understood that the banking group bid a similar amount to RBS, but wanted to secure a longer-term deal.
RBS, which has sponsored the 6 Nations since 2003, last renewed its deal in controversial circumstances. It announced that extension just months after being forced to request a bail-out from the UK government in 2009.
It has previously justified its sponsorship of the tournament by claiming that it had been 'selected to meet very specific business objectives within the six competing nations', encompassing the UK, Ireland, France and Italy.
The renewal means the bank will remain sponsor of the 6 Nations during the 2015 Rugby World Cup, which will be hosted in England.
Many sports experts believe the 2015 Rugby World Cup will generate a surge of interest in the sport, while the Rugby Football Union has already used the forthcoming competition to drive fresh commercial deals with O2, BMW and GlaxoSmithKline, among other brands.
Neither RBS nor Six Nations was prepared to comment.
The news comes a week after Barclays confirmed a £120m, three-season deal to extend its sponsorship of the Premier League.
Last November, the BBC agreed to extend its 6 Nations broadcast rights until 2017.