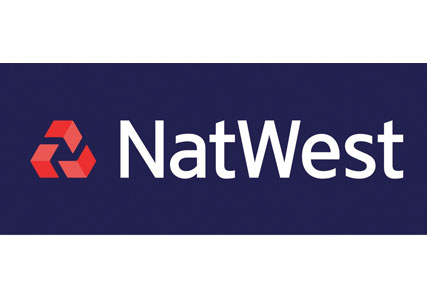 The state-owned bank has made a series of pledges covering its RBS and NatWest brands, including a vow to serve the "majority" of customers within five minutes. Furthermore, by the end of the year, it aims to have 600 NatWest branches open on Saturdays.
RBS also claims to have identified omore than 100 communities in which it is the "last bank in town", and has pledged to remain open in those areas to continue to provide a range of banking services.
The launch of the charter is being backed by a new campaign, by M&C Saatchi, which states: "Today's the day we commit to becoming Britain's most helpful bank." Each print ad, again showcasing NatWest employees, features a different commitment.
The full list of pledges is available on the NatWest website, but is summarised here:
1. To extend the opening hours at its busiest branches
2. Aims to serve the majority of customers within five minutes in its branches
3. To provide "friendly, helpful service"
4. To help customers make the right choices
5. To provide 24/7 telephone banking services
6. To keep customers safe when banking online
7. Helping customers whose debit cards have been lost or stolen
8. Continuing to be a 'responsible lender'
9. To keep a branch open if it is the last remaining bank in that community
10. To teach more than 25,000 financial education lessons in schools this year
11. To "actively support the local community" through volunteer projects
12. To resolve customer complaints "fairly, consistently, and promptly"
13. To publish its most frequent customer complaints biannually
14. To actively seek customer suggestions on how to improve