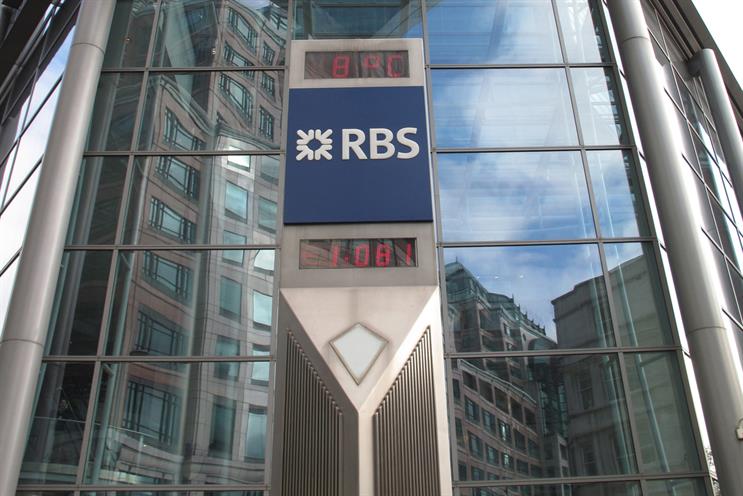 The company held chemistry sessions with agency groups this week and several will receive a request for proposal on Friday ahead of a pitch.
The RBS Group is looking to appoint one agency group as a "one-stop shop" for services including above-the-line advertising, CRM, digital, media and PR. The appointment will be made in January next year.
It is understood that the company will not approach agencies on its existing roster, which includes ZenithOptimedia for the NatWest and RBS retail bank media business, and M&C Saatchi and CHI & Partners for creative work.
Williams & Glyn's was founded in the 70s but has been dormant since it was absorbed into the RBS Group in 1985.
In September, it was announced that Williams & Glyn's would be revived as a standalone bank through a £600 million injection from investors led by Corsair Capital and Centerbridge Partners. The deal was previously known as "Project Rainbow".
At the time, the RBS Group finance director, Bruce van Saun, said Williams & Glyn's would be a "strong, customer-focused challenger bank" with an emphasis on services for small businesses.
The move follows the RBS Group's 2008 financial bailout by the UK government. The company is required to sell 308 RBS branches in England and Wales and six NatWest branches in Scotland – all of which will become part of Williams & Glyn's.
NatWest and RBS customers from those branches will be transferred to the new bank before the end of 2015, by which time Williams & Glyn's will operate separately to the RBS Group.
A spokesman for the company declined to comment.