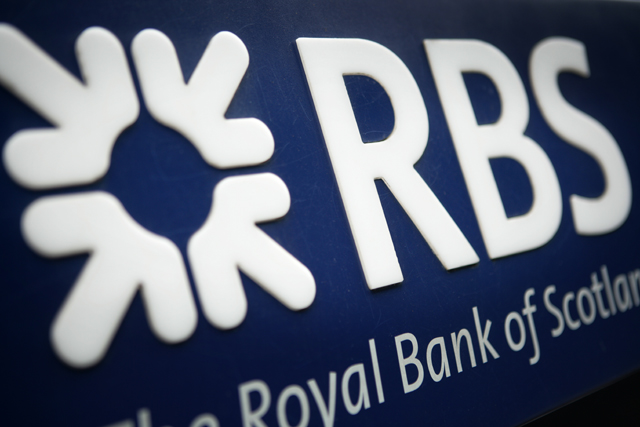 Last month, it was announced that Helen Page, managing director for marketing and innovation, UK retail, is expected to leave the bank, although it is understood that the terms of her departure are still being negotiated.
Now, Richard Cole, RBS' interim head of marketing and director of customer strategy and marketing planning, is to move on to join Ladbrokes. He will take up the role of marketing planning director at the betting firm in October.
Cole joined RBS in 2005 from credit-card brand Egg, where he was sales and marketing director.
It is unclear whether RBS will select an internal or external candidate to fill the role. One of the most senior marketers still at the company is Charlie Smith, RBS and NatWest director of brand. Smith is a former head of UK brand marketing and communications at Vodafone.
The search for a marketing head will be overseen by RBS' retail chief executive, Brian Hartzer, who joined from financial-services company ANZ in 2009. RBS declined to comment on the situation at the time of going to press.