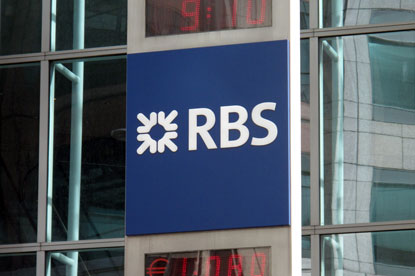 The ads, created by M&C Saatchi, will run across a number of major national newspapers, and will feature current RBS business customers.

The campaign comes following research by RBS that has found that just 18 per cent of small and medium-sized businesses intend to increase their borrowing this year.

Later today, RBS, which is 70 per cent owned by the taxpayer, will meet with the Chancellor of the Exchequer, Alistair Darling, to discuss its lending practices.