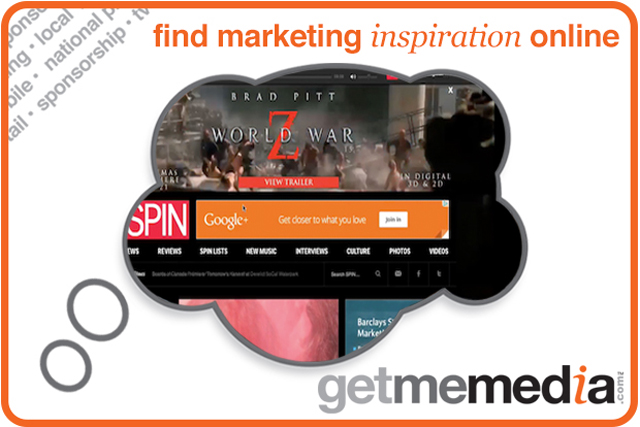 The video takeover is a fantastic way to reach 15-34 year olds online with branding messages in an unavoidable, yet complimentary ad format. It combines the huge impact of a site takeover with the power of video advertising.
W00t! Media represents a collective of fantastic digital publishers including Drowned in Sound, Pitchfork, Sabotage Times, Londonist, Complex Media, SPIN Media, The Hype Machine, The Verge, Polygon and many others. The video takeover ad format delivers massive brand impact when the audience is most receptive, relaxed and ready to have fun.
Every user sees the non-interruptive video wall silent teaser at least once and can then choose to watch the full clip. On average 76% of users that engage watch 3/4 or more of the full content.