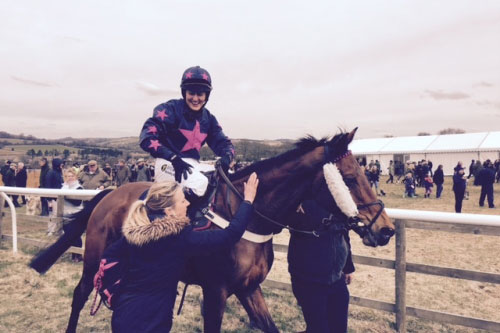 Opportunity to sponsor a national tournament of Point-to-Point Steeplechase races in a division of Jump racing, attracting young riders seeking to become professional.
Sponsorship will include naming rights to the national Point-To-Point series, consisting of a calendar of up to 180 events from December-May nationwide, representing rural communities across UK, with an aggregate footfall in excess of 400,000. It appeals to an affluent set of rural land & homeowners, business owners & professionals whose leisure time is spent on country lifestyle pursuits.
A sponsorship campaign will serve as a brand activation programme providing 6 months of Brand visibility, Consumer engagement through print, online, data capture and direct mail, Ticket inventory to engage current/lapsed customers and product sampling to position you as a rural lifestyle brand.