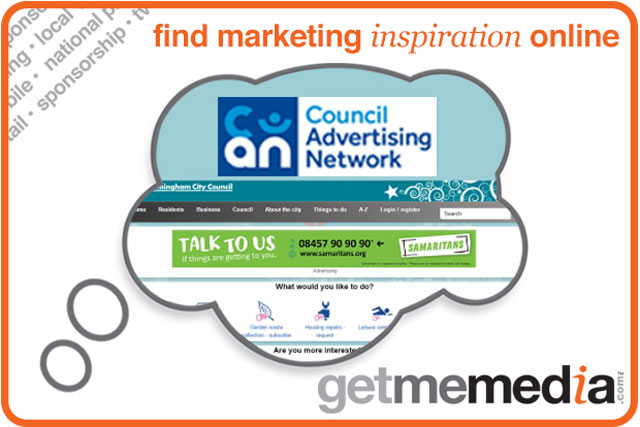 The Council Advertising Network provides the unique opportunity to reach specific consumer segments using their local council's site to regularly access essential services.
Advertising on council websites can generate leads, raise brand awareness, or drive people to specific content as part of your campaign. Many people searching these website are looking for help, so relevant products and services will see above average results. These websites are used regularly by a very broad set of demographics, so raising awareness and promoting content has also been shown to work well.
Your digital advertisement would appear on council websites across the network of local authorities and can be adapted to target a number of different criteria. Companies such as British Gas, Barnardo's and Macmillan Cancer have all benefited from this highly targeted, versatile opportunity in the past.