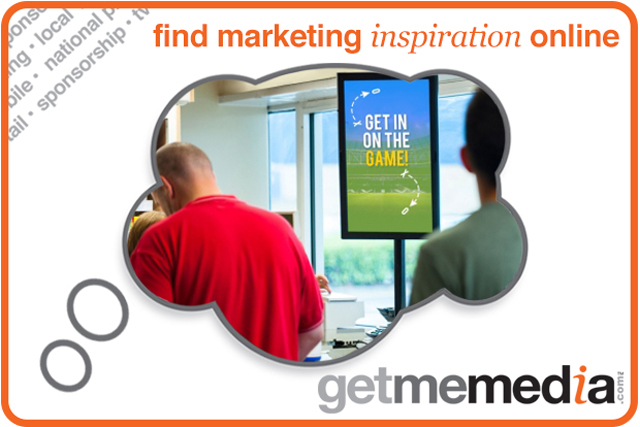 This opportunity gives you the ability to keep football fans up to date by sponsoring real-time scores, news and reviews with sport-led content. Influence purchase decisions and impulse choices by deploying relevant campaigns to a receptive audience in a football mindset.
Screens covering the entire nation allow you to reach 35.9 million football viewers every week in the run up to and during the biggest sporting event of the year.
Whether it's directing consumers to their nearest electrical or home improvement retailer, boosting sales of snacks and drinks, optimising a TV campaign or sponsoring live content; inspire consumers with targeted, exciting, and relevant messaging at the right time, in the right location.
Amscreen provides brands with a powerful platform to broadcast digital advertising in environments where engagement is proven and content is welcomed in strategically placed positions across the UK. Support campaigns using their extensive social media access bolstered by the reactive capability of the screens themselves. Exploit the inevitable moments of glory (or blunders) with instant reactive campaigns in as little as 15 minutes using Amscreen 'Event'.