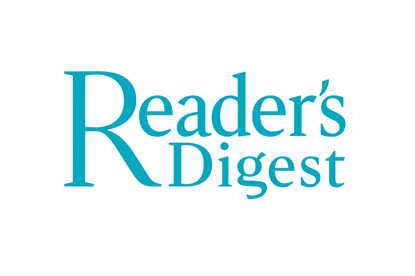 The Chapter 11 filing comes as equity investors, led by Ripplewood Holdings, are set to lose their $600 million investment in the company.
According to the Publishers Information Bureau, the publishing group has suffered due to changing reading habits in the current economic crisis as well as an advertising recession, which has seen ad revenue from the flagship US title take a drop of 18.4 per cent in 2008, and an additional 7.2 per cent in the first half of this year.
Reader's Digest is due to undergo a restructuring after it was unable to make a $27 million interest payment, due yesterday.
The action does not affect the company's offices in Europe, Canada, Asia, Latin America, Australasia or Africa.
Reader's Digest, most commonly seen adorning waiting room coffee tables, was the brainchild of a husband and wife in New York, who set up the magazine in 1921.
The former Radio Times editor, Gill Hudson, has just taken over at the UK edition of the publication.