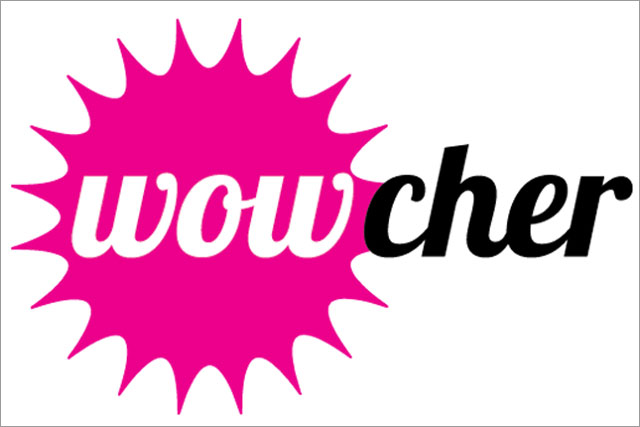 The service, called Real Deals, will be available in Real Radio's broadcast regions of Wales, the North West, North East, Yorkshire and Central Scotland.
It will launch on 2 April and will be promoted on-air and across the group's regional websites each day.
Real Radio's move comes only days after regional and national newspaper publisher Trinity Mirror launched its own deals service, Happli.
Jonathan Gillespie, group commercial director at GMG Radio, said: "Our research shows that Real's listeners are eager for this kind of money saving service and we wanted to work with the right partner that would offer our listeners the best national and local offers each day as well as having customer satisfaction at the heart of their business."
Roland Bryan, managing director of Wowcher, said that the relationship brings fantastic local and national savings to an even wider audience that will "help to deliver even more high quality local exposure for our merchants."
Wowcher.co.uk claims to be the fastest growing major deals site in the UK and offers discounts on a range of products and services from eating out, hotel rooms, spas, beauty treatments, to consumer electronics and gifts.
Competing daily deals services include Groupon and LivingSocial as well as brands like BP and Time Out, which have also moved into this area.