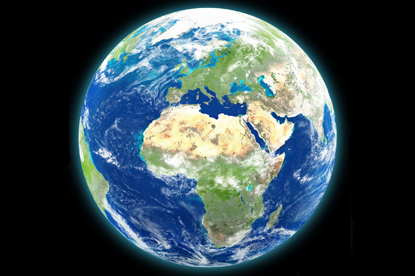 B&Q, the Kingfisher-owned DIY chain, posted a strong rebound in profits and underlying sales in the first quarter, boosted by a late Easter and sizzling sales of charcoal barbecues during recent warm weather.
Ryanair, the leading European low-cost airline, fell into loss last year, its first deficit since flotation 12 years ago, under the impact of its abortive attempts to take over Aer Lingus, its smaller local rival.
Sony has unveiled a new motion-sensing technology for its PlayStation 3 following a trend set by Nintendo's Wii. The announcement at the E3 video game tradeshow came a day after Microsoft demonstrated a similar system.
Abu Dhabi's rescue investment in Barclays was being called the punt of the decade yesterday as the Gulf state appeared to be on track to make a profit of at least £2 billion on the deal after only eight months.
The bankrupt car manufacturer General Motors has struck a tentative deal to sell its Hummer brand to a Chinese company, raising the prospect of quasi-military American vehicles becoming a choice for drivers in China's cities.