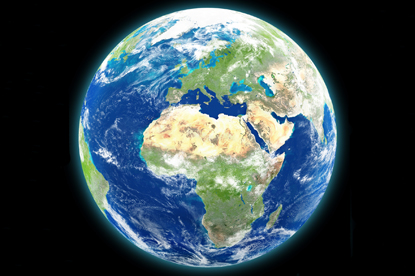 Unions stepped up their attacks on British Airways yesterday, accusing the management of bullying and being out of touch with staff after the airline revealed that only 800 of its employees had accepted its invitation to work for nothing.
The company that runs the Channel tunnel is looking carefully at bidding for the UK's only dedicated high-speed rail line. The move comes as Groupe Eurotunnel prepares to buy back the last of a series of financial instruments formed during the company's complex 2007 restructuring.
Struggling Swiss bank UBS has warned that it will make another loss in the current financial quarter after it announced plans to raise more capital.
The Government was facing urgent calls to support UK manufacturing last night after steelmaker Corus revealed plans to cut 2,045 jobs.
The Bank of England today launched its play for increased powers over the banking system, just days before the Government publishes its own White Paper on banking regulation.