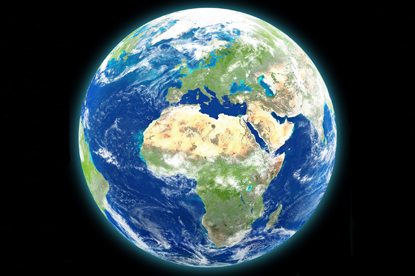 British Airways is to raise more than £600m in cash to shore up its balance sheet, it announced on Friday as it forecast a loss of £100m for the first quarter.
Lloyds Banking Group is to cut a further 1,200 jobs, bringing the total reduction to 8,200 since it bought HBOS last year. The job losses follow moves to combine former HBOS and Lloyds TSB group operation functions, including IT and collections.
Shares in JJB Sports rose by 12pc yesterday after the retailer said that Microsoft founder Bill Gates had built up a 3.14pc stake in the company.
The Gatwick sale descended into farce yesterday as airport-owner BAA denied claims that the two remaining bidders had pulled out of the £1.5bn race.
Britain's troubled car industry received a boost today when Toyota confirmed it would start production of a hybrid car at its plant in Burnaston, Derbyshire.