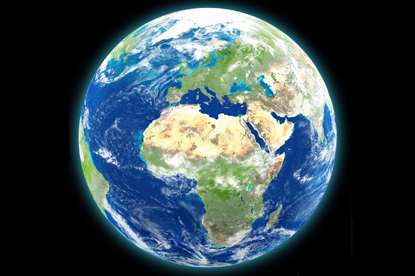 The profitability of Barclays Capital, the investment banking arm of Barclays, doubled in the first half of 2009 to £1.047bn but could not stop the group's profit from missing expectations.
Virgin Media is considering a secondary listing in London to end the mismatch between its stock market listing in the US and its geographic operations in the UK.
Bookmaker William Hill will reveal this week that its online sportsbook business will be moved to Gibraltar, but its telephone operations will remain in the UK.
Nissan has unveiled what it claims to be the world's first mass-market electric car — a five-door hatchback called Leaf which its Sunderland plant is vying to build for the European market.
Both suitors in the running for GM Europe will have to up their bids to win the support of the German government, economy minister Karl-Theodor zu Guttenberg said yesterday.