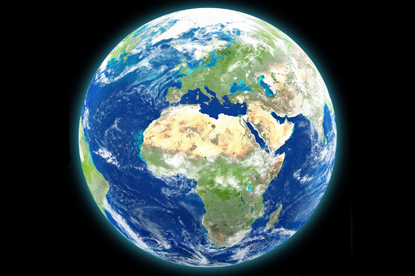 The British National party has welcomed the BBC's decision to allow its leader, Nick Griffin, to appear on Question Time following the far-right party's success in the European elections.
Kraft Foods on Monday went public on a £10.2bn ($16.75bn, €11.7bn) cash and shares offer for Cadbury after the UK's best-known confectionery brand rejected the US foods group's proposal.
Veteran DJ Sir Terry Wogan has confirmed he is to leave his BBC Radio 2 breakfast show, with Chris Evans taking over the slot.
A bidding war has started for T-Mobile UK after Vodafone and Telefónica made informal offers worth about £4bn ($6.6bn) for Deutsche Telekom's British subsidiary.
The economy faces "huge risks" as it inches towards a recovery "where the risks of a relapse are high", two of the nation's leading business organisations warn.
Google is to make concessions to European publishers and authors in an effort to stem a rising tide of anger over its landmark digital books settlement in the US.
The founders of Skype last night were heading for a legal battle with the new owners of the internet telephony business over the technology that powers it.
Royal Dutch Shell PLC has told staff to brace for an acceleration of its restructuring plans, which will result in substantial job cuts, a person familiar with the matter said Friday.
Source: The Wall Street Journal