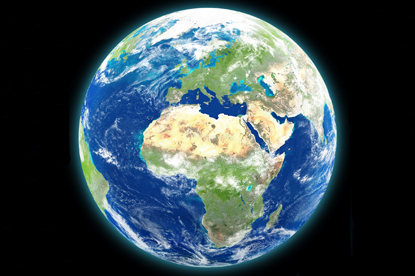 BP said on Thursday that it had appointed Carl-Henric Svanberg, the chief executive of the Swedish telecoms equipment-maker Ericsson, to take the place of Peter Sutherland as chairman of the UK oil major.
General Motors has invited several investors to hand in improved offers for its European operations, it emerged on Wednesday, as the US car-maker tried to put the screws on Magna, the frontrunner for the stake.
The BBC is poised to provoke a fresh row over expenses by refusing to disclose how much its executives spend on entertainment for their stars.
Woolworths, which collapsed into administration at the end of last year, has been revived as Woolworths.co.uk, an internet business, with the much-loved Pic 'n' Mix making a return.
DSG International Plc, Europe's second-largest electricals retailer, posted a slightly better than feared 78 per cent slump in full-year profit and said it expected trading to remain subdued.