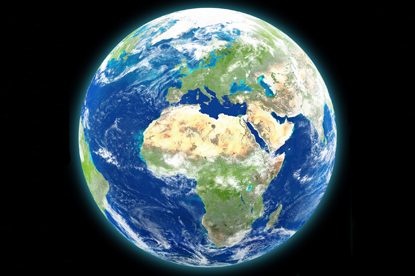 BT, the former UK phone monopoly, surprised the market on Thursday by reporting better-than-expected first quarter earnings, sending shares up more than 10 per cent as the market opened.
Royal Dutch Shell, Europe's largest oil company, said today profits fell by 70 per cent in the second quarter due to lower prices and a collapse in demand.
UK house prices rose for a third straight month in July, according to the latest survey from Nationwide, which said it's now a 'reasonable' prospect that prices end 2009 higher.
Britain's second largest private equity-owned business, the merged Automobile Association and Saga conglomerate, has reported a 13% leap in top-line operating profits, easing the pressure on its £4.8bn debt.
National Express today revealed it slumped into the red in the first six months of the year as it lost more than £20 million on its soon-to-be nationalised East Coast rail line.