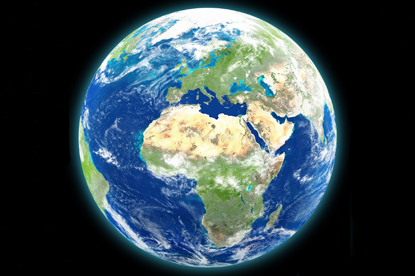 Kraft's £9.8billion hostile bid for Cadbury has been described as an "even more unacceptable price from the same unappealing source" by Cadbury's chairman Roger Carr. The offer, which was formally announced last Monday, valued Cadbury's stock at 4 per-cent lower than the company's original proposal.
Source: The Daily Telegraph

Richard Baker, a former Boots chief executive, has been named as the man leading the £1.5billion bid for Matalan by Advent International, the buyout firm that owns Poundland. Baker, which made around £6.5million from the private equity sale of Boots, is understood to be launching his offer this week.
Source: The Daily Mail

New powers bestowed on the Financial Services Authority have given the body enforcement powers that will enable it to prohibit errant financial companies from engaging in certain business lines. The powers, which will be announced in the Queen's speech this week, will include the jurisdiction to punish banks by imposing suspensions on certain forms of business.
Source: The Financial Times

According to confidential retail industry "switching" data, Sainsbury's has lost more than £11million of spending to its main competitors int eh 12 weeks to November. About £2million of that spending switched to Tesco, while Sainsbury's gained a meagre £700,000 from Asda.
Source: The Times

47 per-cent of companies are planning to freeze pay for the next financial year according to the latest employment trends survey by the CBI employers group and the recruitment consultancy Harvey Nash.
Source: The Financial Times.