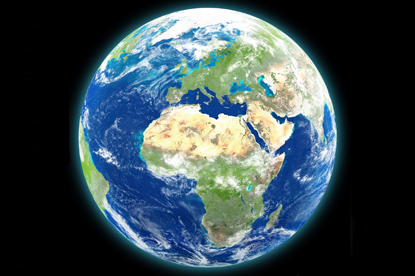 Shareholders largely turned their backs on the cash call from Debenhams this week, with less than a third of the offer taken up. The department store group announced this month that it hoped to raise £323 million.
A £100 million black hole in the 2012 Olympics accounts of the London Development Agency is to be investigated by independent auditors, it was revealed last night.
Vodafone is moving its global headquarters to London, almost 20 years after the group started life in the provincial market town of Newbury in Berkshire. Vodafone will move to Paddington in October.
Boardroom tensions at Marks & Spencer have heightened over the timing of Sir Stuart Rose's departure, with the group's deputy chairman putting himself forward as a candidate to replace Rose as chairman.
PSA Peugeot Citroën warned today that it expects to make an operating loss this year of between €1 billion (£855 million) and €2 billion as it continues to suffer from falling car sales.