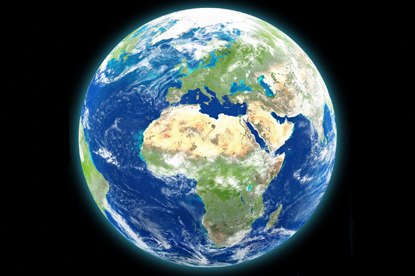 Resolution, Clive Cowdery's London-listed acquisition vehicle, on Tuesday unveiled a £1.87 billion agreed takeover offer for Friends Provident, the FTSE 100-listed life insurer.
McDonald's move into mochas and iced lattes has helped the fast-food chain report its seventh consecutive month of increases in global sales this year, underscoring the resilience of its business model in the recession.
The pound fell by almost a cent-and-a-half against the dollar as suspicion grew throughout the City that the Bank of England will use Tuesday's Inflation Report to dampen expectations about the strength of the economic rebound.
BT has attacked as scaremongering a warning from O2, the UK's largest mobile phone company and formerly part of the telecoms operator, that proposed cuts to the cost of calling a mobile phone could price users from low-income households out of the market.
Hopes for a recovery in Britain's housing market are rising again, according to a leading survey that predicts that property prices will rise over the next three months.