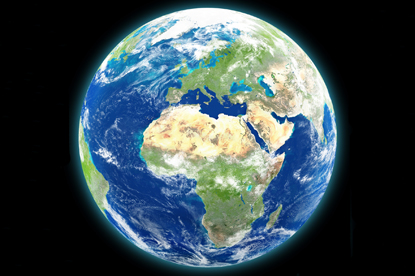 GlaxoSmithKline is set to receive a windfall of $3 billion after receiving nine more orders for its swine flu vaccine from global governments.

Source: The Daily Telegraph
Lloyds Banking Group is expected to reveal a pre-tax loss of up to £5 billion today, following the bank's acquisition of the ailing HBOS last year.

Source: The Times

PepsiCo is close to securing control of the two largest American bottlers Pepsi Bottling Group and PepsiAmericas in a deal that will give it an 80 per cent control over the distribution of its soft drinks.

Source: Financial Times

BMW's chief executive, Norbert Reithofer, is in talks with PSA Peugeot Citroën over sharing platforms with its French rival for its Mini small car.
Source: Financial Times

Tesco, Asda, Sainsbury's and Morrisons have rejected proposals by the Competition Commission to create an ombudsman to police relationships between the supermarkets and suppliers.

Source: The Guardian