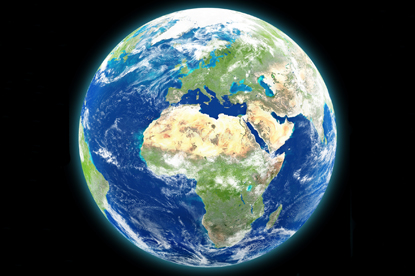 A U.S. judge on Sunday approved General Motors Corp's bankruptcy sale in a move that will allow the company's most profitable assets to exit bankruptcy protection under government ownership.
Lord Mandelson will tell Parliament today that he has asked the Serious Fraud Office (SFO) to investigate the collapse of MG Rover, the Midlands carmaker, four years ago.
JJB Sports today confirmed that it is planning to raise at least £50 million in new capital to fund a turnaround of the leisure chain.
The Government's scrappage scheme has almost halved the decline in new UK car sales and caused a major shake-up of the top-selling brands, figures released today will show.
Nokia is understood to be developing a mobile phone that runs on Google's Android software platform in a strategic U-turn for the world's largest mobile phone manufacturer.